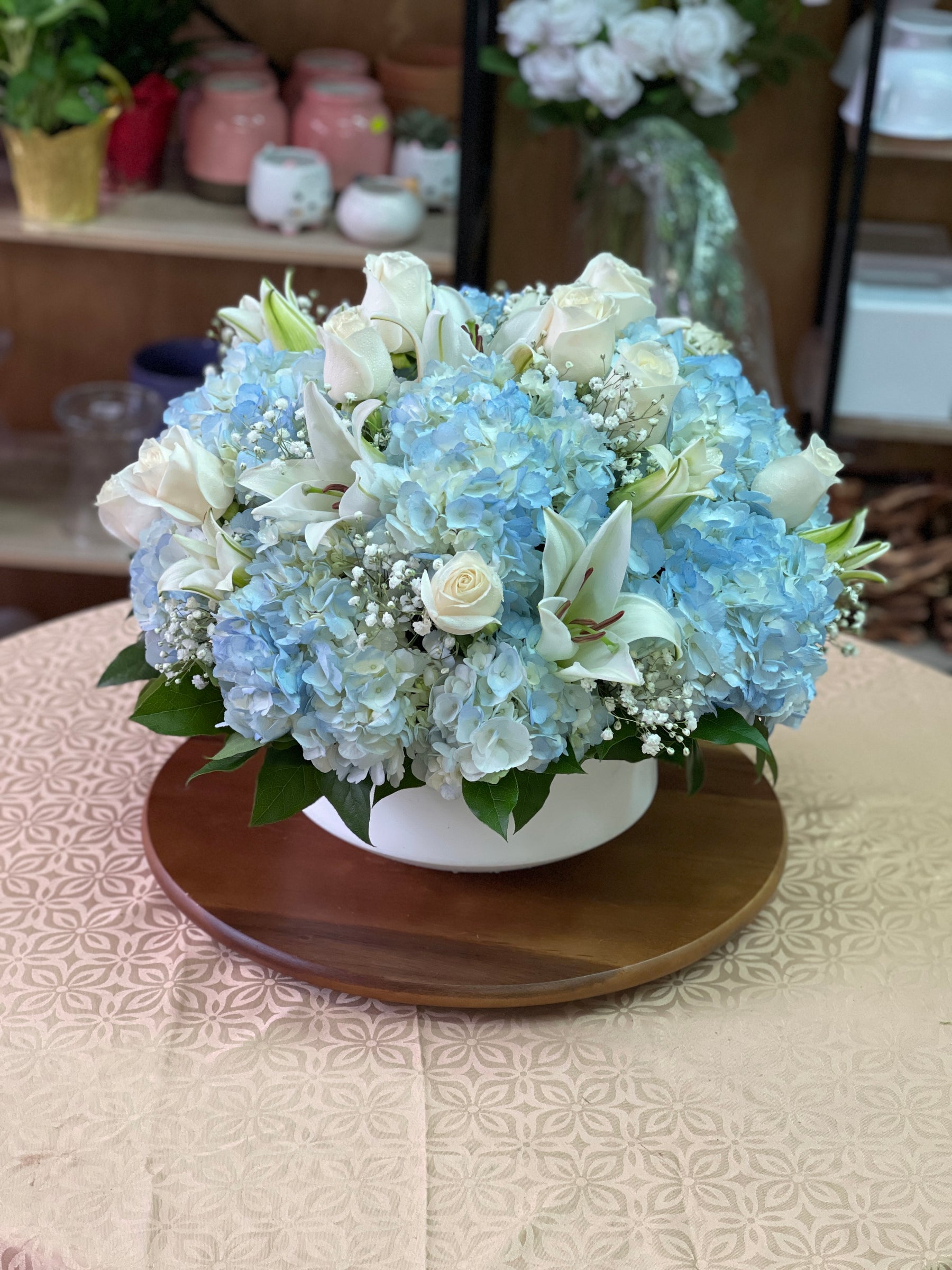 What Are the best perfect Flowers to Send to family and friends
The Best Flower Arrangements to Send to Family and Friends
In times of celebration or grief, sending flowers to family members or friends can convey your heartfelt sentiments in a meaningful way. But with so many options to choose from, it can be overwhelming to decide which flower arrangements to send. To help you make the perfect choice, we've put together a list of the best flower arrangements to send to your loved ones.
Bright and Colorful: Nothing lifts the spirits like a burst of color. Send a bouquet of brightly hued blooms like sunflowers, daisies, or roses to bring a smile to your loved one's face.

Elegant and Classic: For a more formal occasion or when you want to express your sincere condolences, a classic bouquet of white lilies, roses, or orchids can be a timeless and elegant choice.

Unique and Personalized: For a truly special touch, consider a customized flower arrangement that reflects your loved one's personality or interests. Incorporate their favorite flowers, colors, or even hobbies into the arrangement to create a truly unique and meaningful gift.

Simple and Sweet: Sometimes, less is more. A simple bouquet of one type of flower, such as a bunch of tulips or a single stem of a favorite flower, can be a sweet and thoughtful gesture that shows you care.
No matter which flower arrangement you choose, remember that it's the thought and intention behind the gift that truly matters. At our flower shop in Brooklyn, we offer a wide variety of fresh and beautiful flower arrangements to suit any occasion or sentiment. With same-day delivery available in Brooklyn and surrounding areas, let us help you brighten their day with the beauty of flowers.
Check out our Floral Collection