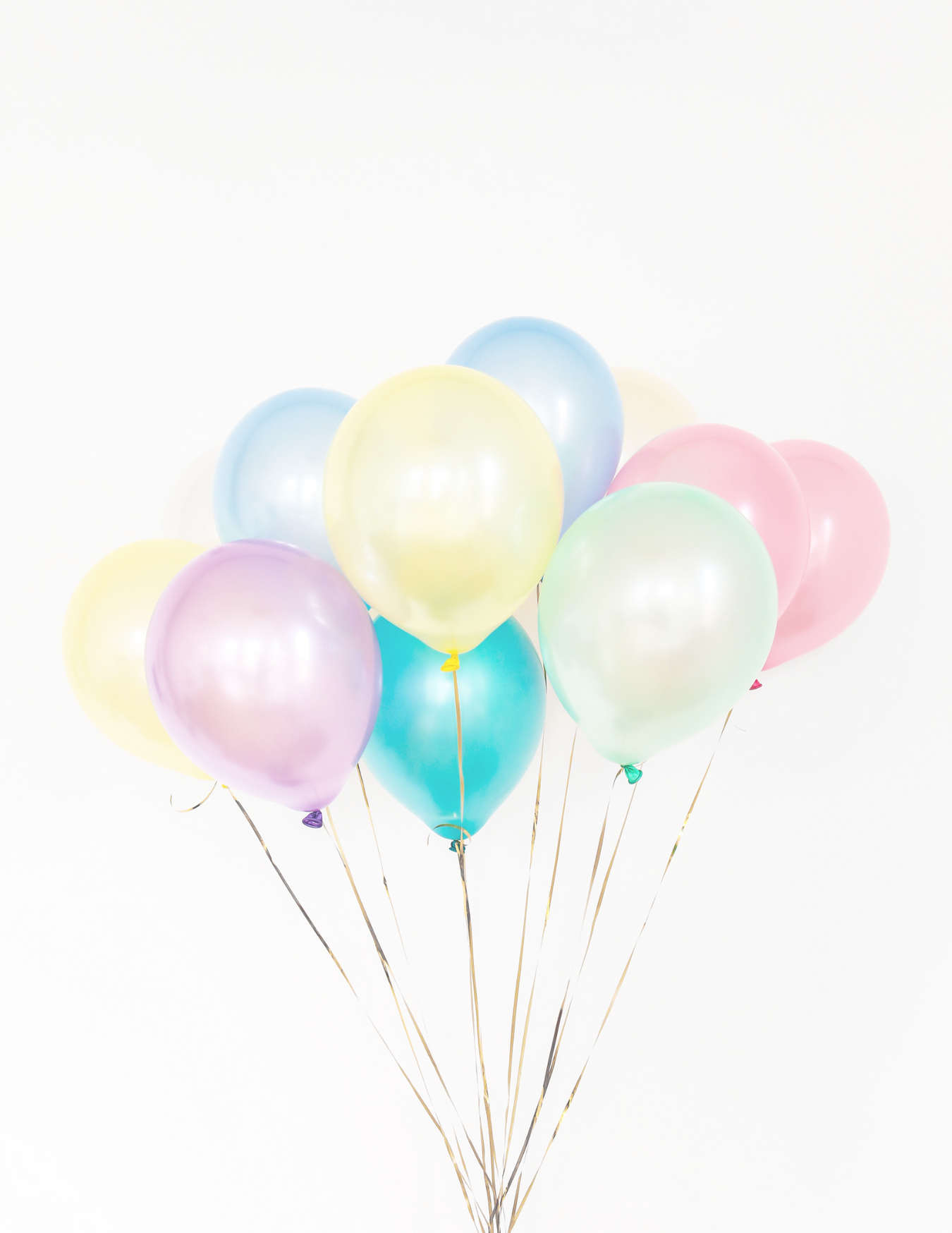 Balloons
Looking for the perfect way to add a pop of color and fun to your next event or celebration? Look no further than our balloon section! Our flower shop offers a wide variety of high-quality balloons in a range of colors, shapes, and sizes to suit any occasion.
Whether you're planning a birthday party, anniversary celebration, or corporate event, our balloons are the perfect way to add a festive touch to any space. From classic round balloons to fun shapes and characters, we have something for everyone.
Plus, our balloons are made with the highest quality materials, so they're sure to last for hours and provide endless entertainment for you and your guests. And with our easy online ordering system, it's never been easier to bring your vision to life.